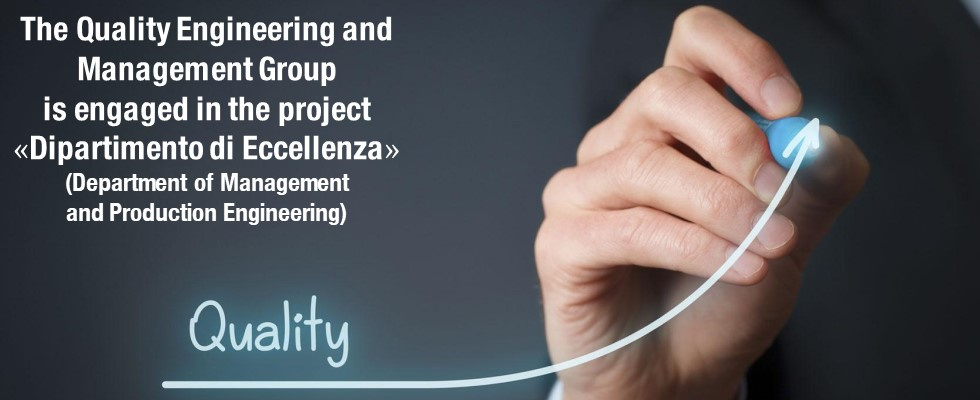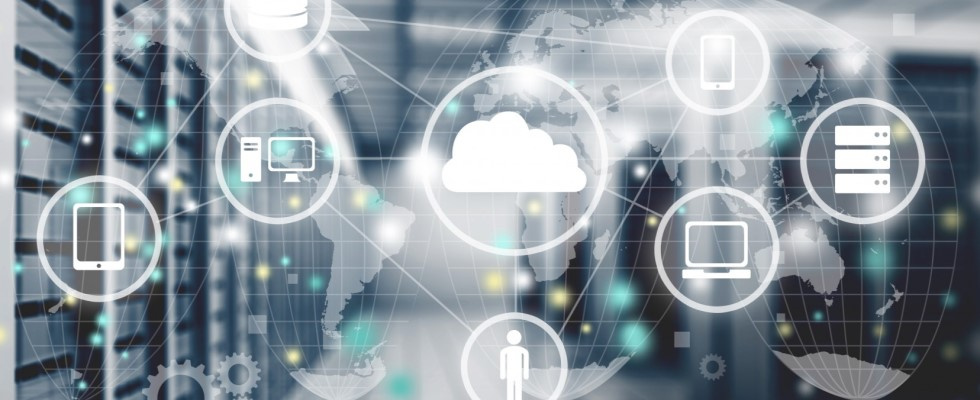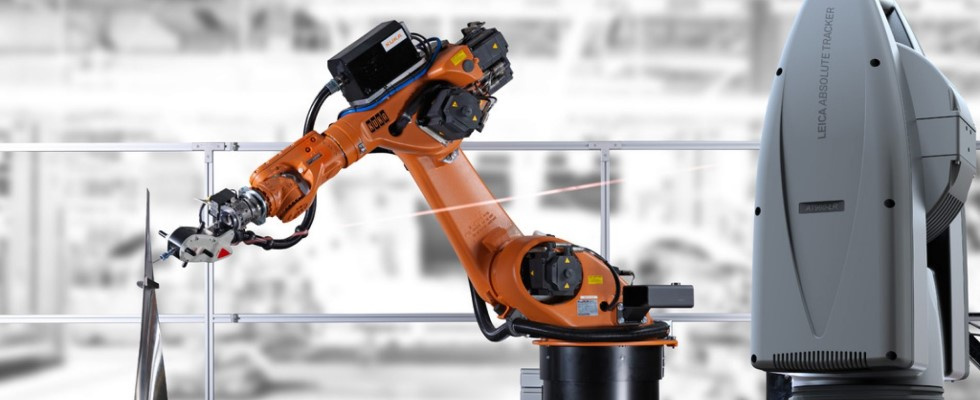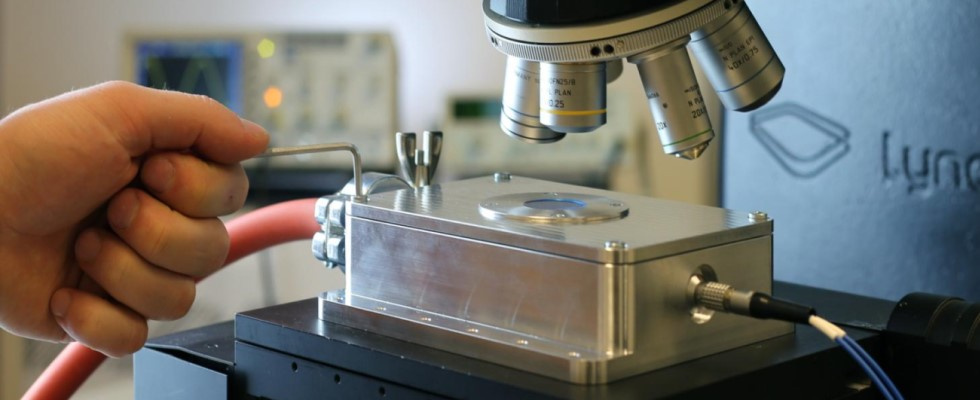 This website is created with the goal of promoting the research activities carried out by the Quality Engineering and Management Group. All information or material contained herein is intended for that purpose.
The research group is part of the Department of Management and Production Engineering (DIGEP) of Politecnico di Torino. It deals with research areas related to Quality Engineering. Current research interests are in the areas of Statistical Process Control, Quality Management, Industrial Metrology and Robotics.
News
See our publication: Cooperative diagnostics for combinations of large-volume metrology systems

(591.17 kB). Published on INTERNATIONAL JOURNAL OF MANUFACTURING RESEARCH. Inderscience Enterprises Ltd. Vol.14 pp.28 (pp.15-42) ISSN:1750-0591 DOI:10.1504/IJMR.2019.10012033
31/01/2019
Presented at the European Parliament in Brussels, the research was developed by a team coordinated by Maurizio Galetto, professor at the Department of Management and Production Engineering.